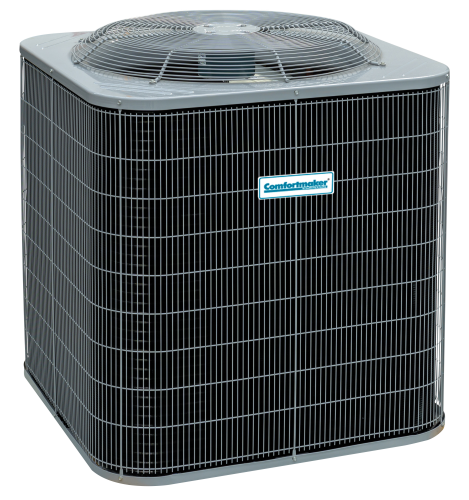 Heat Pump Repairs

in Myrtle Beach
Are your home's energy bills getting out of control?
_________________
Heat pumps will heat your home during the cold and help to keep it cool in the summer. However, because you rely on this one system for your year-round comfort needs, it is of the utmost urgency when your system needs a repair.

If you are in need of heat pump repair, replacement or maintenance call on the experienced technicians at Montgomery's Coastal Cool to resolve your issues quickly and affordably. No matter what your heat pump problems Montgomery's Coastal Cool has you covered.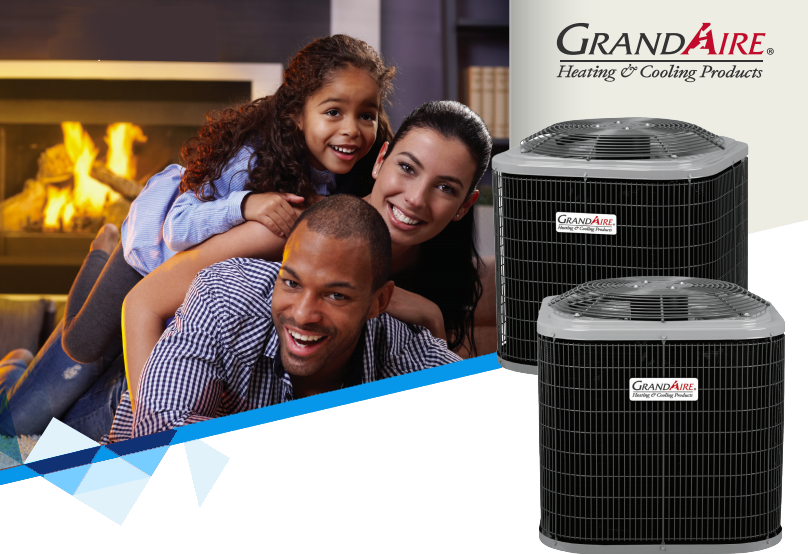 Heat Pump Installation

in

 

Myrtle Beach
_________________
At Montgomery's Coastal Cool we're experts in heat pump installation and we will help you find the best fit to suit your needs and budget. If your current HVAC system is acting up, or you're just interested in finding out more information about heat pumps, we will offer you an on site assessment.

As an authorized dealer of
Grande Aire, Bosch, and Comfort Maker
we install the most energy efficient and reliable heat pumps on the market today. When you schedule your heat pump installation in Myrtle Beach, we will inspect your home and recommend the accurate size system that will effectively and efficiently heat and cool your home, keeping you comfortable year round.

Contact Montgomery's Coastal Cool today for a free heat pump installation estimate!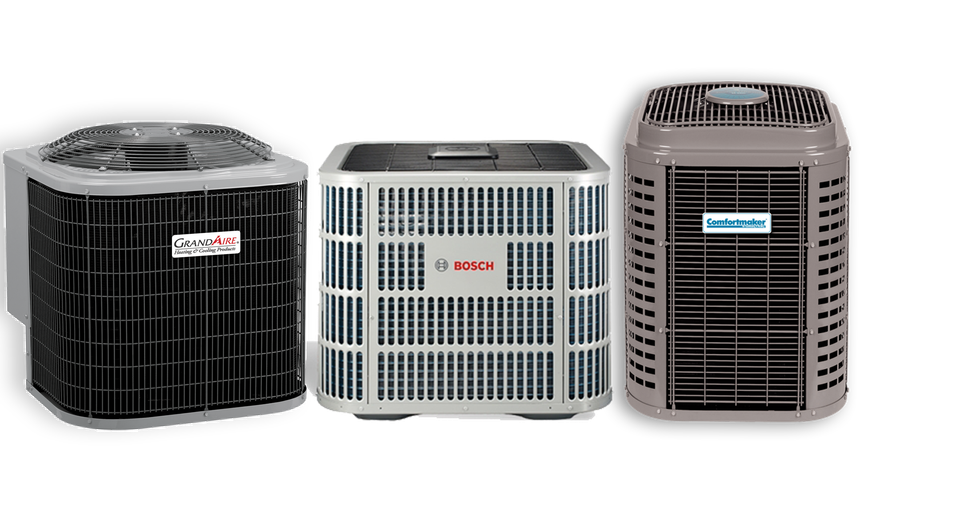 They actually operate very similar to an air conditioner. Just like an air conditioner, a heat pump pulls heat out of the air in your home and uses a fan to return the cooled air. During the winter a heat pump pulls heat from the outside air and blows it into your home.

Heat pumps are one of the most energy efficient heating systems available since they do not require burning a fuel to create heat like traditional furnaces.
Learn More About Heat Pumps With Montgomery's Coastal Cool