Air Quality Experts in

Myrtle Beach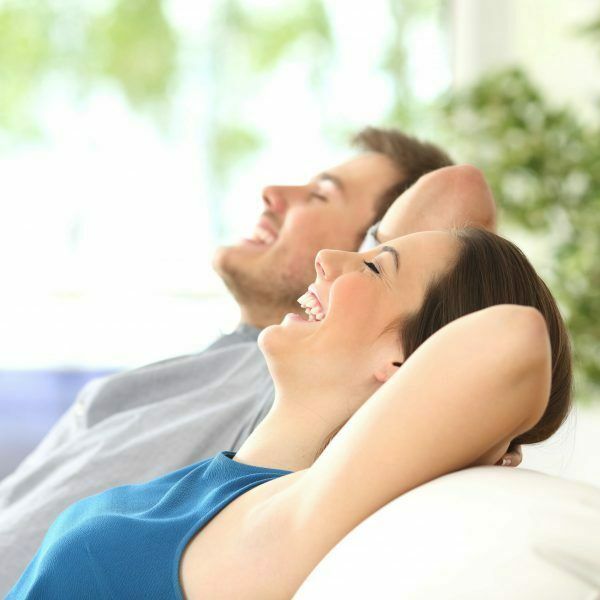 LOOKING TO IMPROVE YOUR INDOOR AIR QUALITY?
CALL US TODAY!
_________________
We have made customer service our priority as we've built a company that people can trust and depend on. We understand a good heating and air conditioning system is important in Myrtle Beach and Horry County, and it is the goal of the Montgomery's Coastal Cool family to help you live as comfortably as possible inside your home. Indoor air quality is a large part of your overall comfort. Our licensed and professionally trained technicians take pride in installing quality systems that people can depend on, day in and day out. Through efficiency, friendliness, and respect for the job, we can help with all of your

cooling needs

at a time that's convenient for you and your family.



Your indoor air quality can affect the health of you and your family. If your HVAC system has not been properly maintained throughout the year, dust, pollen, and other debris can be making their way into your home. An effective air purifier is an excellent way to make sure these irritants are removed from the air you breathe inside your home.
Do you suffer from allergies or viruses? Does your HVAC system smell like pets or cooking?
Well the iWave-R will fix these problems for you. You can easily install this device in the furnace near the return where it will produce positive and negative Ions that clean the air. iWave-R air purifiers produce no harmful byproducts, and they do not require any ongoing maintenance or replacement parts.
The cleaning process uses needle-point bi-polar Ionization to create equal amounts of positive and negative ions. When these Ions are injected into the air stream and the breathable air space. they break down passing pollutants and gasses into harmless compounds like oxygen, carbon dioxide, nitrogen and water vapor. These Ions are the same kind as nature creates using lightning, waterfalls, and ocean waves.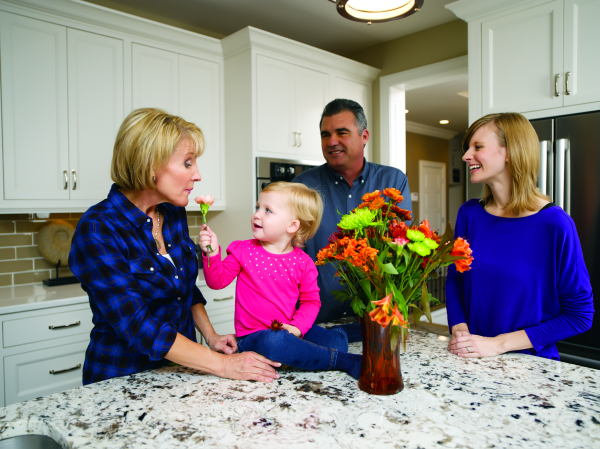 Features:
Proven Technology – over 100,000 installations

Actively purifies the whole house!

Kills mold, bacteria and viruses

Reduces allergens, odors, smoke and particles

Maintenance free

No replacement parts

Self-cleaning design

Can be wired so you know it is always working

Suitable for any central AC duct system

UL and cUL approved
BREATHE EASY WITH

Montgomery's Coastal Cool
To Learn More about Indoor Air Quality fill out the form below